About OLPD
At OLPD, we are committed to nurturing the next generation of leaders, policymakers, and changemakers. Our dedicated faculty and staff work tirelessly to provide an educational environment that fosters critical thinking, research, and collaboration. We firmly believe that understanding and addressing the complex challenges facing our society require a multifaceted approach, which is why our department offers a diverse range of programs and opportunities for our students.
Whether you aspire to influence education policy, lead organizations towards success, or contribute to the advancement of society, OLPD has a program tailored to your goals. Our academic offerings span across areas such as educational leadership, policy analysis, international development, and human resource development, empowering you to make a tangible impact on your community and the world.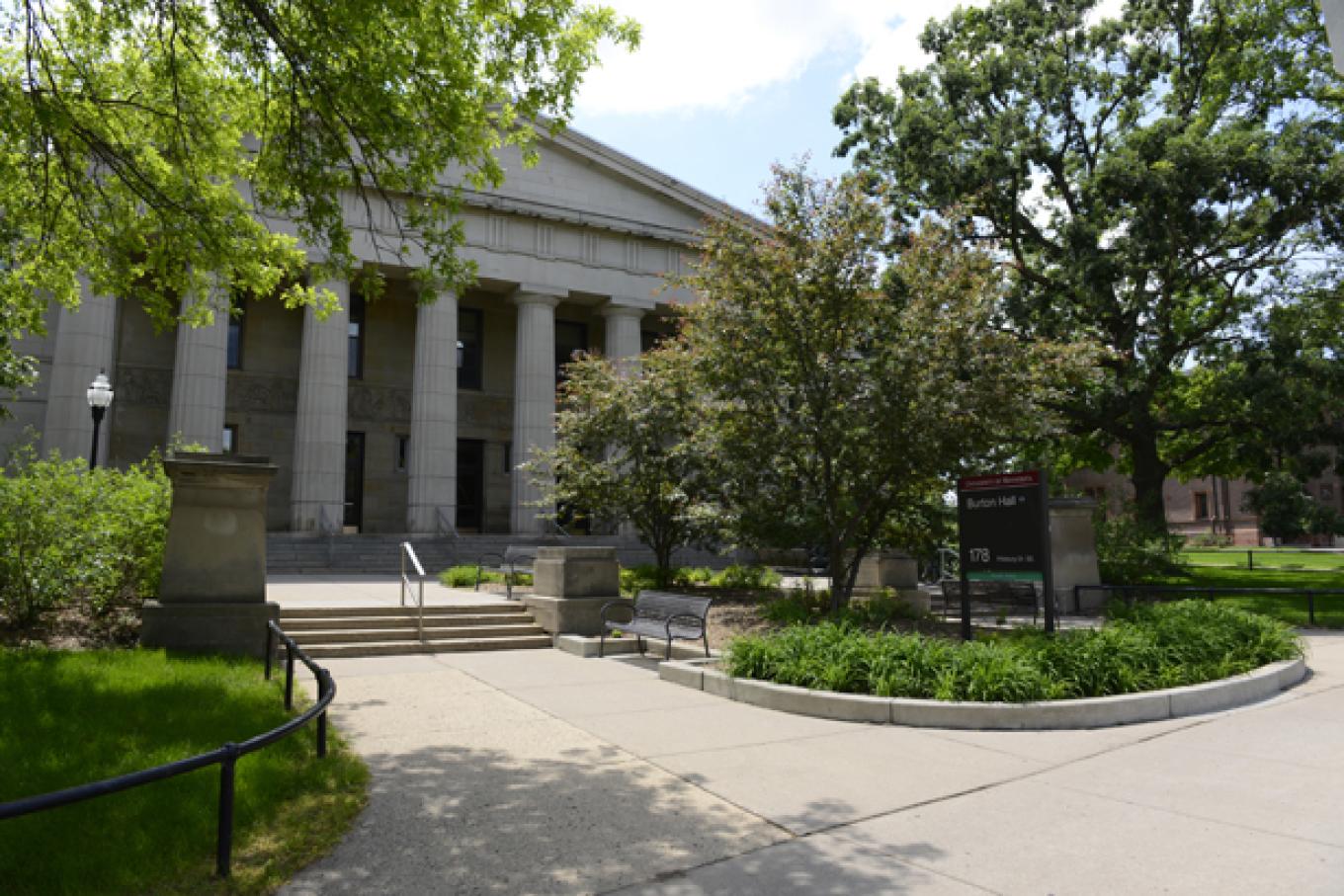 Administration
Department Chair: Tania D. Mitchell
Associate Department Chair: Andrew Furco
Director of Undergraduate Studies: Joshua Collins
Coordinator of Undergraduate Studies and Advising: Daniel Koza
Director of Graduate Studies: Christopher Johnstone
Coordinators of Graduate Programs:
Roozbeh Shirazi, Comparative and International Development Education
Peter Demerath & Gary Prest, Education Policy and Leadership
David Johnson, Evaluation Studies
Michael J. Stebleton & Andrew Furco, Higher Education
Alexandre Ardichvili, Human Resource Development
Coordinator of Graduate Studies: Jeremy Hernandez
Mission statement
The Department of Organizational Leadership, Policy, and Development is a leader in advancing knowledge about educational and organizational change in local, national, and international contexts. Our research, teaching, and outreach reflect a commitment to interdisciplinary and intercultural engagement with educators, scholars, and policy makers seeking to enhance leadership, policy, and development around the globe.
Diversity statement
We affirm the contributions of all people in our community. Diversity and equity are at the core of our mission in the College of Education and Human Development.
We explicitly reject bias, discrimination, and exclusion on the basis of race, color, creed, religion, national origin, gender, age, marital status, disability, public assistance status, veteran status, sexual orientation, gender identity, or gender expression.
We all are responsible for recognizing, confronting, and addressing bias and discrimination and diligently working for positive change in support of equity and diversity.
- Statement created and approved by CEHD Directors of Graduate Studies, Spring 2017; adopted by CEHD, Summer 2017.
Questions?
We're here to help. Simply complete this form and a member of our department will be in touch.